Where do you want to park?
Airport Parking with Parkobility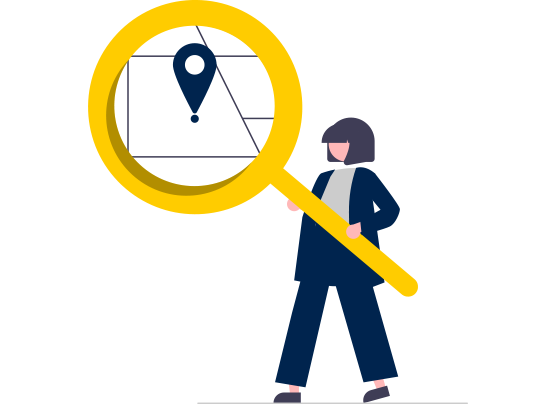 Compare rates and choose the best airport parking option for you.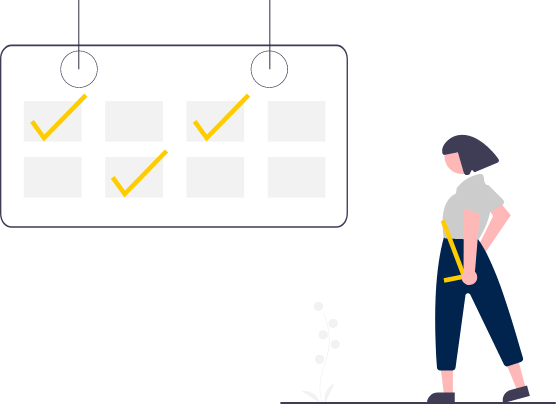 Pay securely and get your pass instantly via email or mobile app.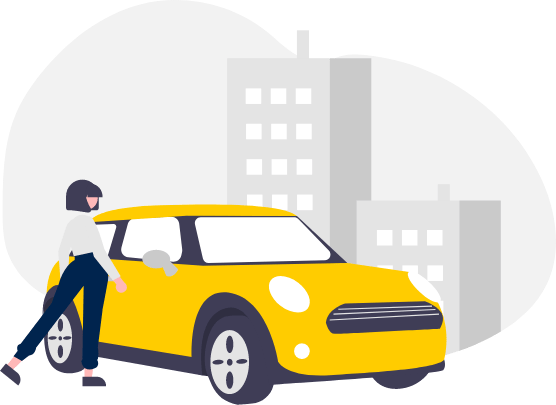 Follow instructions and use your parking pass when arriving.
Why people use airport parking with Parkobility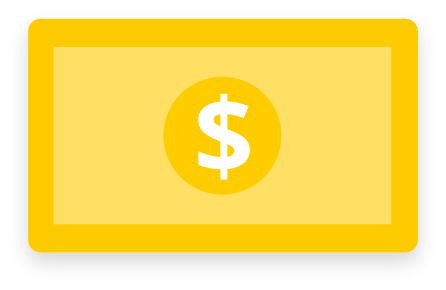 Save a lot of money by choosing the best option out of hundreds of our parking partners across the US and Canada.

Make use of our partners' services like Shuttles and contact our dedicated and experienced support team if you need help.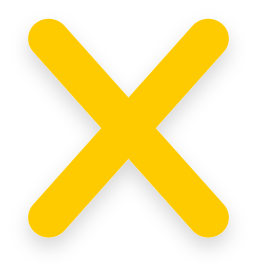 Free Cancellations and Refunds
In case your plans change we provide a free cancellation policy with refunds up until arrival time of your booking.
What users say about Parkobility
"All Around Easy Experience"
Booking was easy, and Location of Hyatt Regency Crystal City was perfect for getting me in and out of DCA Airport with very little trouble. Shuttle and valet service are friendly and professional. Will definitely use again.
This was my first time driving into the LaGuardia Airport. I didn't think about the crazy prices for parking and limited availability until a few hours before I had to leave. I appreciated that Parkobility was easy to use and helped me to find safe and reasonably priced parking.
"I'm so glad I found this service"
I'm so glad I found this service. They are just minutes from the airport and opened at 430am just as advertised. Returning home I was surprised how quick they arrived and took me right to my car.
Top Airport Parking in the US and Canada