5 ways to save money on your vacation
Are you looking to travel but worried about the cost? Don't worry, there are plenty of ways to save money on your vacation! In this blog post, we will discuss five tips that will help you travel more affordably. Whether you're looking to visit a new country or just stay within the United States, we have something for you. So without further ado, let's get started!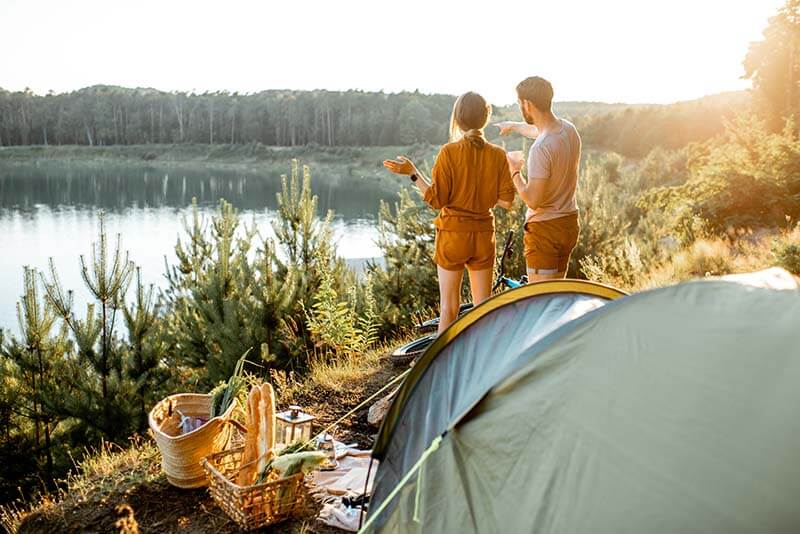 Plan ahead and do your research
This may seem like an obvious tip, but it's often overlooked. By planning your trip in advance, you can take advantage of early-bird discounts and other deals. Compare prices and read reviews to ensure you're getting the best value for your money. Try to save some affordable places to eat in your destination city to avoid splurging on touristic and overpriced restaurants. Check if the place of your destination offers city or museum passes, as well as other discounted experiences on websites like Groupon or LivingSocial. Another way to save some coins is to use parkobility.com to find the best rates for airport parking.
Travel off-peak times
Another way to save money on travel is to be flexible with your dates. If you're willing to travel during off-peak times, you can often find cheaper flights and accommodations. For example, flying mid-week or during shoulder season (the time between peak and off-peak seasons) can help you save a significant amount of money.
Utilize cash back rewards programs
One way to save money on travel is to utilize cash-back rewards programs. Many credit cards offer travel-related rewards, such as points that can be redeemed for free travel or discounts on travel expenses. If you're a frequent traveler, this can be a great way to save money. Numerous banks and financial institutions offer travel rewards credit cards, so make sure to research their offers.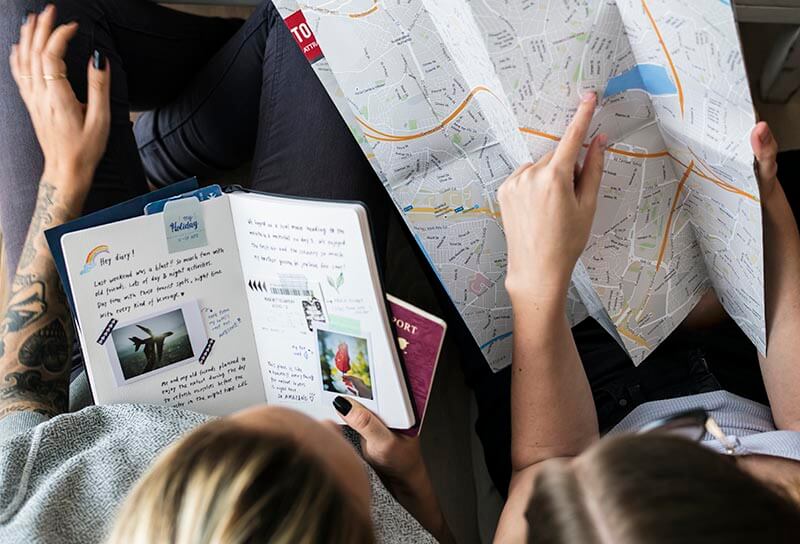 Find things to do for free when you travel
There are plenty of free activities to enjoy when you travel. They may vary from hiking to self-guided city tours. Checking out local events and festivals is another great way to experience a new place without spending any money.
Consider alternative accommodations
Nowadays alternative accommodations such as home-sitting, couchsurfing, or volunteering for free stays have become popular. This is a great way to travel if you're on a tight budget. Not only will you save money, but you'll also get to experience the local culture in a unique way.
Other cheaper, but more traditional options are camping sites or hostels. If you're willing to forgo some of the amenities of a traditional hotel, you can find more affordable options that will still allow you to enjoy your trip.
These are only a few suggestions on how to cut travel costs, but with a little creativity, you can find many more. So don't let the cost of travel deter you from planning your next adventure!